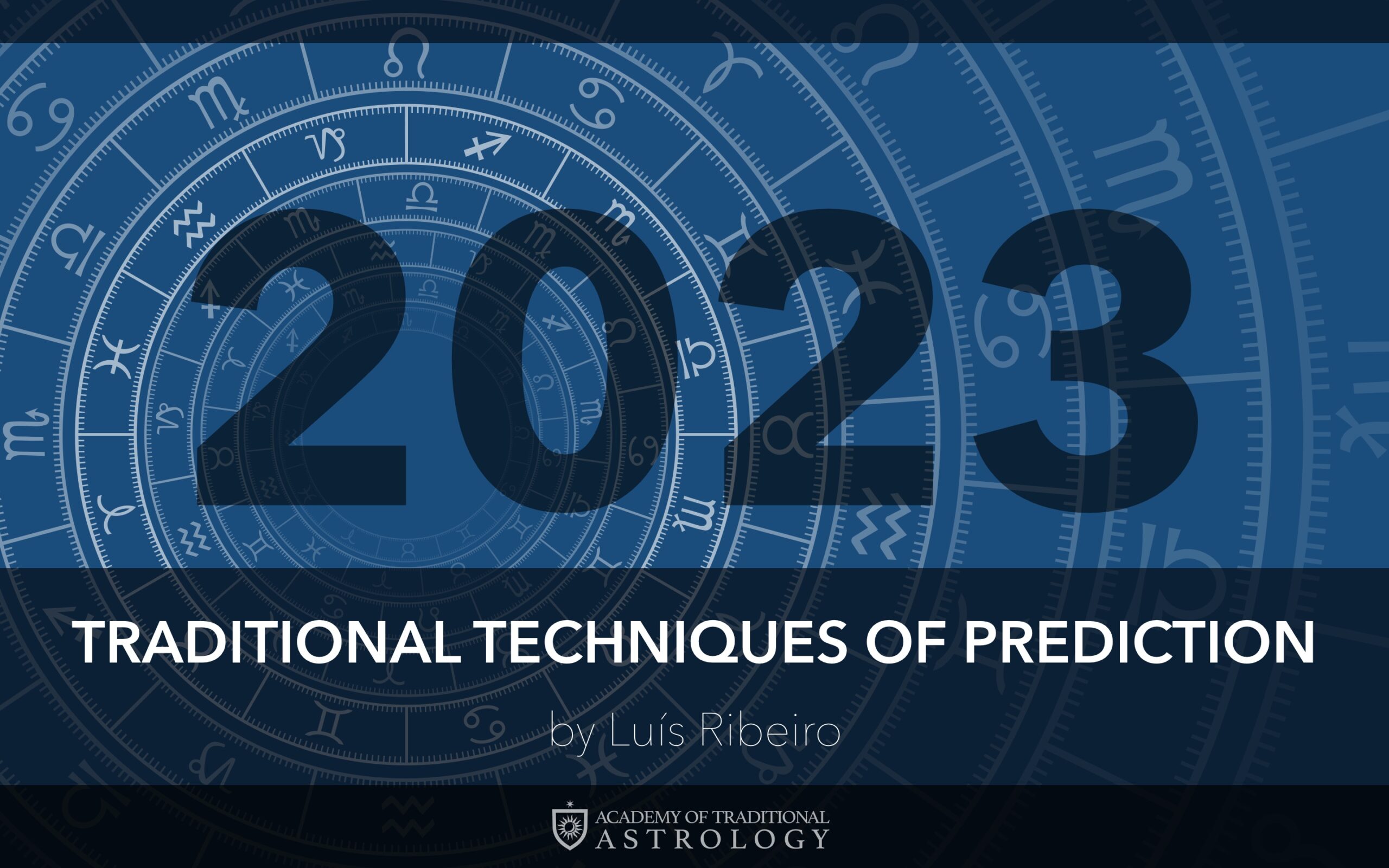 Predictive Techniques course (2023)
I am happy to announce a new edition of the Predictive Techniques course!
Traditional Predictive Techniques – May-July 2023
This eight-lesson advanced course addresses the main traditional predictive techniques, their combination and practical application in natal charts. It can be attended live online via the Zoom platform or afterwards on recorded video.
The course presents each technique in detail, from its calculation to its rules of interpretations, and explains how they work in combination to produce a clear forecast. All the teaching is illustrated with examples charts.
More details here!