On the Heavenly Spheres
A Treatise on Traditional Astrology
Thousands of years ago, people first observed a correlation between the heavenly bodies and events on Earth. Out of these early observations and subsequent refinements came what today is known as astrology. It is out of this tradition that Helena Avelar and Luis Ribeiro have written this extensive book on astrology. The rules and principles here presented apply to all branches of astrology,natal, mundane, horary and elective. Their method is the traditional and time-honored one, and includes, among others, chapters on: The Planets, The Zodiac and the Signs, The Essential Dignities, The Houses, The Aspects, Chart Dynamics, The Condition of the Planets, The Fixed Stars and The Parts.
Using this traditional method, it is possible not only to thoroughly and completely read the natal chart but to do so with a breadth and depth of meaning not found in the modern methods of astrological interpretation. It avoids cookbook-type methods and centers on the practical understanding of the astrological concepts, presenting the Tradition in present-day language. In addition, more than two hundred fifty illustrations make the traditional principles easy to understand and use in chart interpretation.
This practical how-to book is one of a kind, and the one that will teach you the traditional methods and you reach into the past to benefit from the knowledge of the authors and astrologers from ancient Babylonia through the medieval period. It is suitable for both beginners and advanced students, as it provides the indispensable core of astrological knowledge, at the same time allowing more experienced students to organize their knowledge into a coherent system.
Editor: American Federation of Astrologers
ISBN: 978-0-86690-609-8
Available on Amazon
Traditional Astrology Course
Essential Concepts & Interpretation Basics
This traditional astrology course developed as an adjunct to the book On the Heavenly Spheres – A Treatise on Traditional Astrology, and should therefore be used in conjunction with that work.
Its objective is to expand and deepen the concepts presented in On the Heavenly Spheres, elaborating above all, on a practical component. As within On the Heavenly Spheres, the Course in Traditional Astrology follows an innovative educational model developed by us specifically for the teaching of astrology. We've applied it with optimal results, over the years of teaching it at the Academy of Astrological Studies. This model attempts to optimize the understanding of the astrological language and the student's capacity to apply its concepts in the appropriate contexts (avoiding the typical fragmented information based on the memorization of key-words and loose concepts, too common in astrological texts).
At the end of this Course in Traditional Astrology, the student will have acquired the ability to interpret any chart in a structured manner, following the rules of traditional astrology.
Editor: Prisma Edições
ISBN: 978-1986436618
Available on Amazon
Books in Portuguese: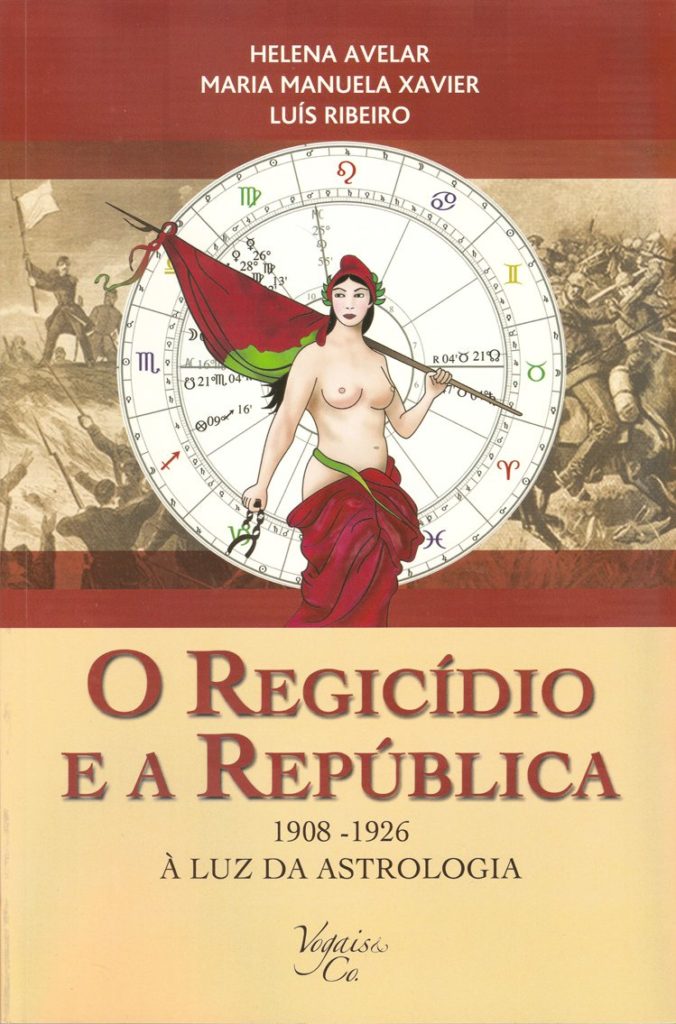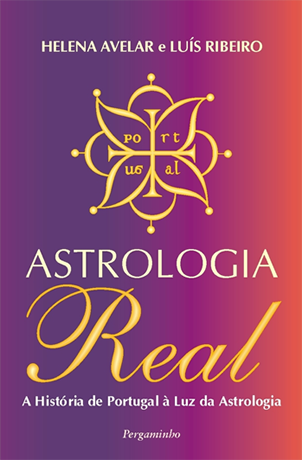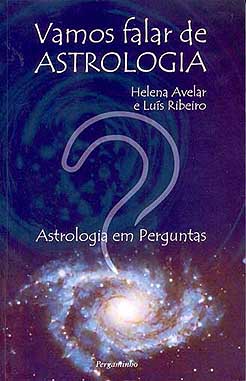 Tratado das Esferas: Um guia prático da tradição astrológica
Curso de Astrologia Tradicional
O Regicídio e a República
Retratos astrológicos de 100 portugueses famosos
Astrologia Real: a história de Portugal à luz da astrologia
Vamos falar de Astrologia